Title: Princess Brat
Series: (Standalone)
Author: Brianna Hale
Genres: New Adult Contemporary Erotic Romance
Tropes: Older Man/Younger Woman, Bodyguard/Protector
Safety: Safe
Rating: 5-Stars
Cliffhanger: No
HEA: Yes
GR: HERE




I didn't think I could like a DDlg book better than I did Brianna Hale's Little Dancer ... until I read this book, Princess Brat, her second standalone. I like them both for a bit different reasons—Little Dancer had more focus on smut, while Princess Brat has more focus on the romance.

But again, Brianna Hale wrote a gorgeous point of view of the sub-genre of Erotic Romance, DDlg (which, if you don't know, is "Daddy Dom" and "little girl", or better known as "Daddy kink").

If anything, Brianna's writing was stronger in this book—which excites me because it seems as if she's growing as an author, becoming more confident in her style, and that will make for some more kick a*s books.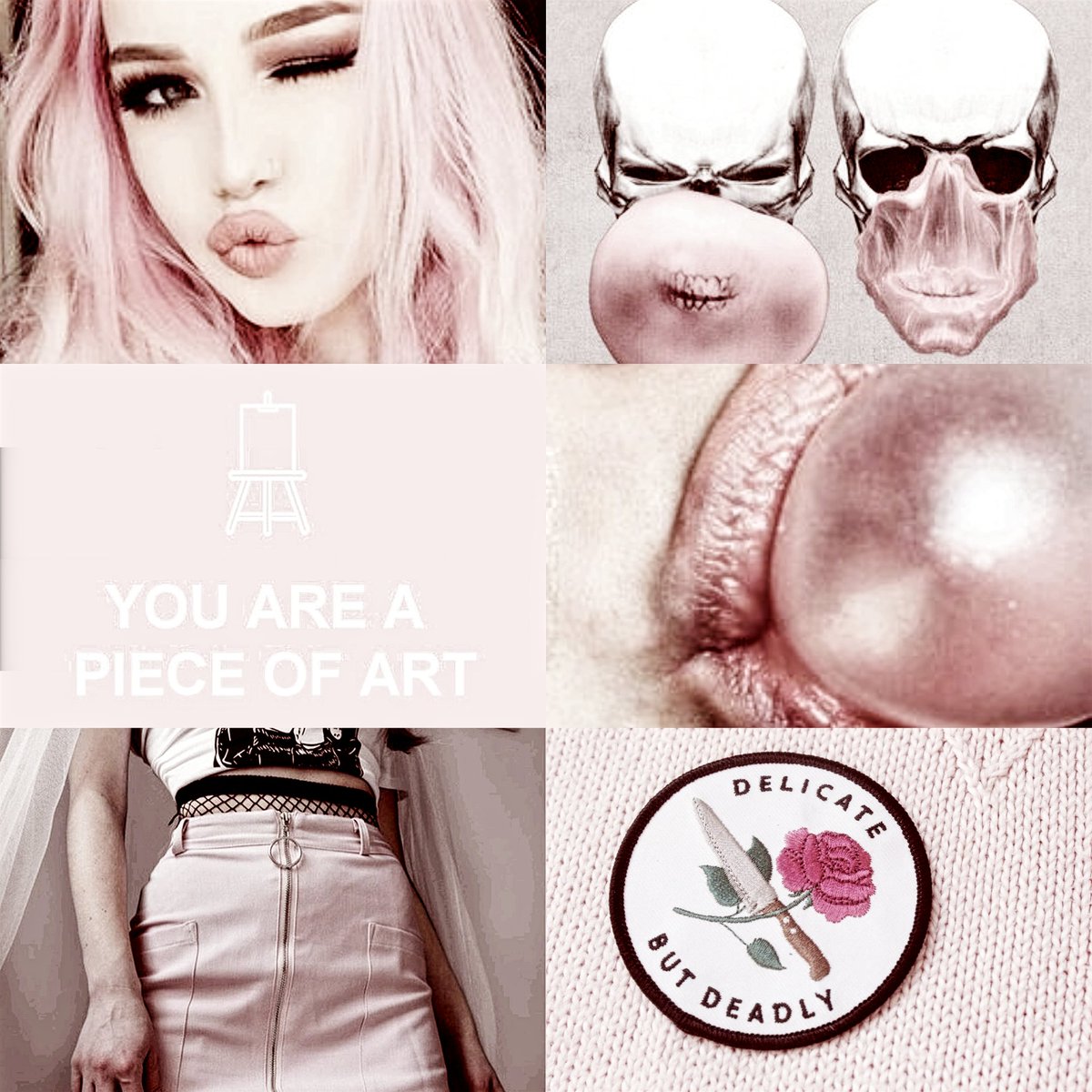 In Princess Brat, Adrienne Westley is a spoiled little rich girl who is quite misunderstood with her pastel pink hair, smart mouth, and bad attitude.



"Don't ask for things, little girl, if you're not prepared for the consequences."

After her father incites scandal among the media, Adrienne reacts with a flippant, careless remark that paints a target on her back. In need of protection, her father hires Adrienne a full-time bodyguard—Dieter Vanderbroeck.

Except this bratty princess doesn't want a goon lurking around her all day ... Until Dieter challenges Adrienne, proving that all she needs is the firm hand of a Daddy to tame the brat in her.




It would've been really easy to dislike Adrienne. She was, after all, a brat with the penchant for throwing tantrums. But you know what? I LOVED her.

She was unapologetic in the way she expressed her feelings, refusing to be quiet, and always demanding to be heard. It's inspiring, the confidence Adrienne has, to be as loud as she wants—as loud as her very bright hair, even.


"What do you think bad, disobedient girls get when they've been rude and bratty?"

And even as childish as she could be, there was also something extremely mature about Adrienne. While she was strong, sure, of herself, though there also was something also quite vulnerable about her. Kind of like her look—both pink and black, dark and light, skulls and bows. All complete contrasts, but together feel so right and endearing.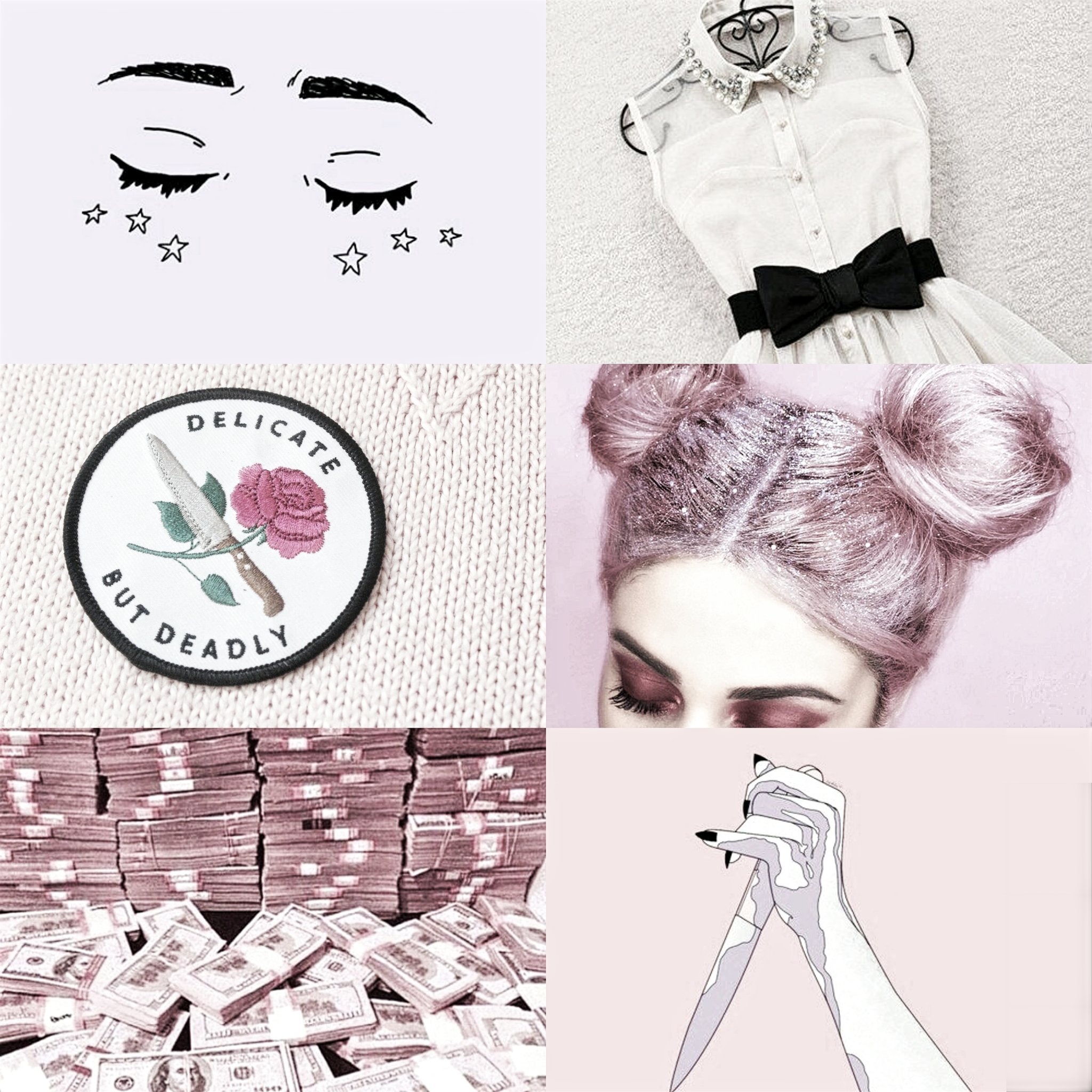 Dieter was the complete opposite of Adrienne. He was so cool, calm, and collected. But I could feel the beast underneath his skin, ready and waiting to burst to punish Adrienne—the naughty little brat she was. But again, it was the little moments between Dieter and Adrienne that made me love love love him so so so much. *cuddles Dieter*



And I have to say, his patience and struggle to remain professional was both commendable and growl-inducing. Though when he finally decided to punish his brat, well... *bites lip*




As a romance, Princess Brat excels. But going a little deeper into the story, I do wish there had been a bit more development into the plot—which, while it kept the story going, didn't explode enough to hit hard.

Even so, I fell in love with the characters, so the relationship between Adrienne and Dieter kept me faithful and colored to the pages and I didn't mind that much at all.

All in all, I would defiantly recommend Princess Brat for those who are looking for a slow-burn romance with serious smut and some serious misbehaving...between the sheets. ;)




Hero: 5-Stars
Heroine: 5-Stars
Romance: 5-Stars
Sex: 5-Stars
Plot: 4.5-Stars
Dialogue: 5-Stars
Writing: 5-Stars


PS: I was given a complementary copy of this book. But I do solemnly swear that I am up to...good. *wink* This is a fair, honest review and/or rating(s) of this book, pinky promise.