#REVIEW
Title:
Little Dancer
Series:
(Standalone Novella)
Author:
Brianna Hale
Genres:
New Adult, Contemporary, Erotic Romance
Tropes:
Older Man/Younger Woman, Student/Teacher, DDlg
Safety:
Safe
Rating:
4.5-Stars
Cliffhanger:
No
HEA:
Yes
GR:
HERE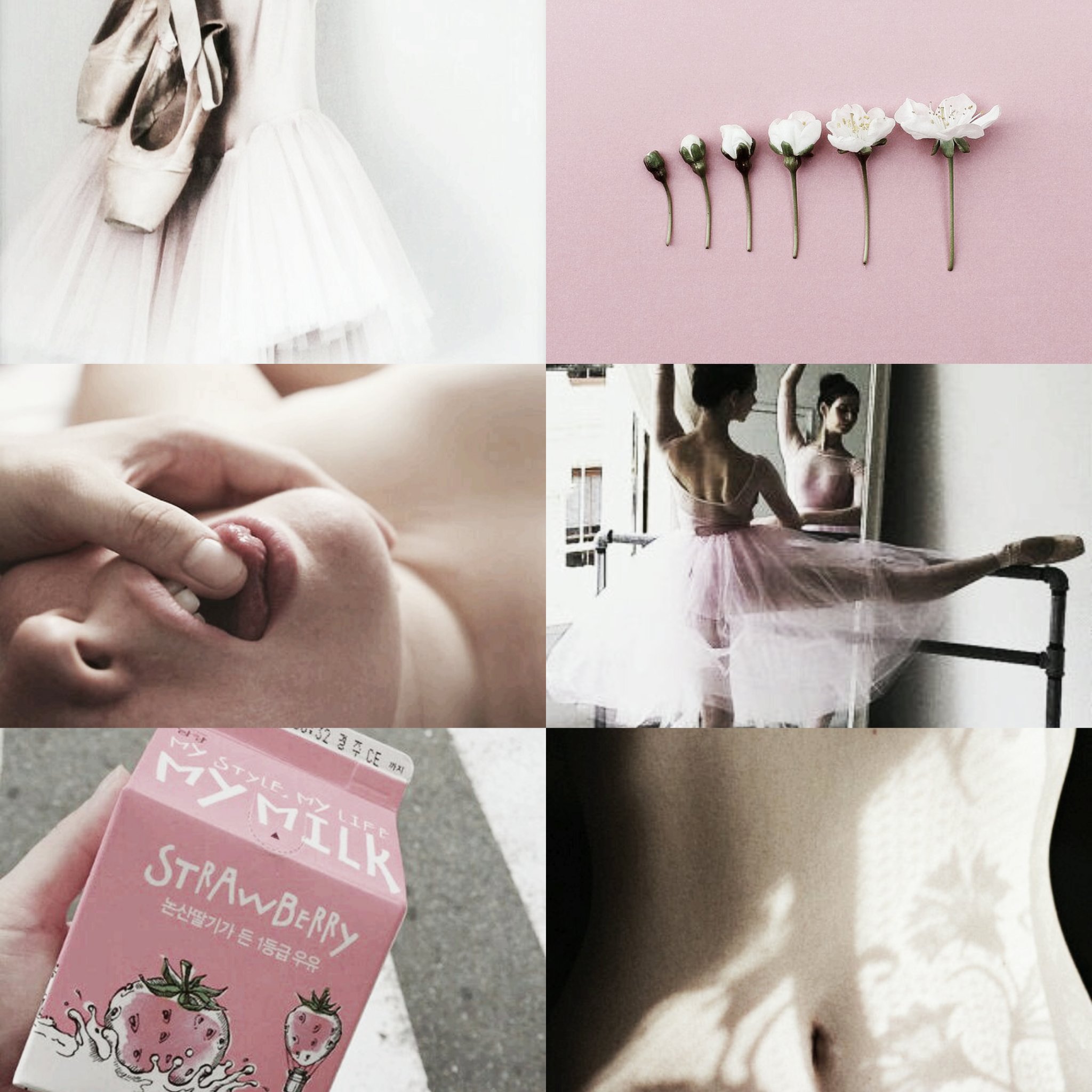 What a
beautifully written, short and smutty, DDlg read
!
If you don't know what DDlg is, that's
"Daddy Dom" and "little girl"
—and I've read quite a bit in this genre, but none have explained the DDlg relationship so nicely!
So if you've never read this sub-genre of
Erotic Romance
before, but are interested,
I would defiantly recommend reading Little Dancer as an introduction to DDlg
.
Abby and Rufus' DDlg relationship in this book was
so real and raw, truly complimenting the beauty and trust of a Daddy Dom/little girl relationship
.
This was my first book by this author, Brianna Hale, but it will NOT be my last. Her
writing style is very endearing
, and
her characters are developed
enough to steal your heart—just like Abby and Rufus did to mine in
Little Dancer
.
Little
Abby was adorable
, and surprising relatable. I loved reading from her POV; as throughout the book,
she blossomed into who she was, and accepted it
in spite of the world's view of her and her relationship with her Daddy Dom, Rufus...
Ah, Rufus. Better known as "Mr. Kingsolver". He instantly came of as fudging
INTENSE
. Intense in a really
scary good way
. (And I say "fudging" because I know he would spank me hard for using naughty language. *wink wink*)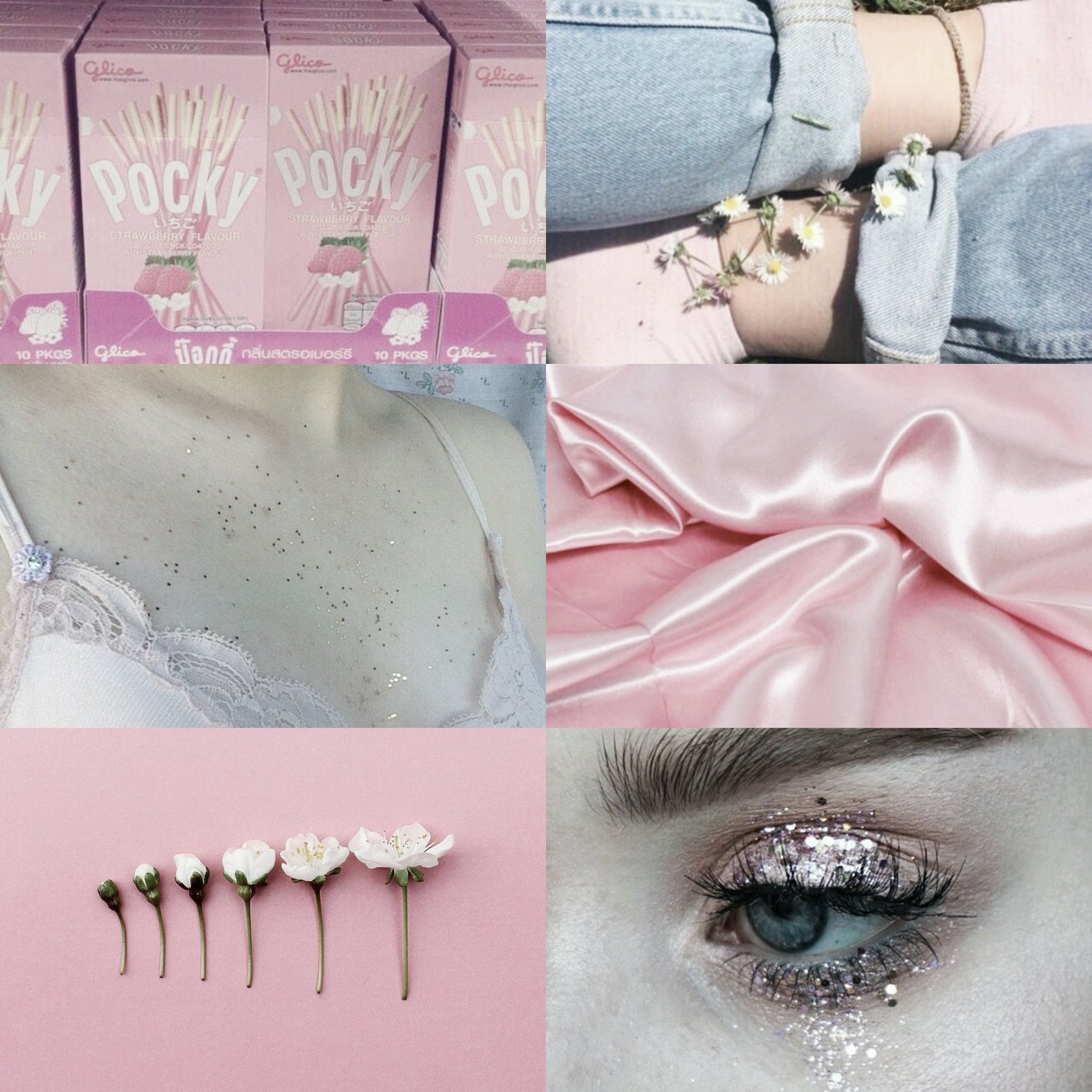 Anyways...he was
a dark, harsh presence in Abby's life
that made for some very smutty times as she was punished (oh so nicely) in his office at the Theater.
"Mad? No, I'm not mad. You took your punishment so well. Would you like your reward?"
But what I reallllly
fell in love with
, was deeper into the story, when Rufus' hard exterior softened toward Abby, and there were
all these sugar-sweet moments
between them. It was
positively adorable...and smutty
—can't forget the smut.
My only wish was that I would've had the chance to get into Rufus' head, read from his experience how he fell into his and Abby's
forbidden relationship
. I think the
romance
would've been stronger at the beginning with his POV, but even so, the story wasn't lacking without it. Just a wish of mine ... What
were
you thinking, Mr. Kingsolver? I will never know... *pouts*
But all in all, this was
a stellar read from Brianna Hale
—and I would for sure recommend it to those who want a novella that has both
heat and heart, rough and soft, sweet and smutty
.
Hero:
4.5-Stars
Heroine:
5-Stars
Romance:
4.5-Stars
Sex:
5-Stars
Plot:
4.5-Stars
Dialogue:
5-Stars
Writing:
5-Stars
PS: I was given a complementary copy of this book. But I do solemnly swear that I am up to...good. *wink* This is a fair, honest review and/or rating(s) of this book, pinky promise.