Title:
Capture Me
Series:
(Capture Me, #1)
Author:
Anna Zaries
Genre:
Dark Contemporary Romance
Rating:
5-Stars
Cliffhanger:
Yes
HEA:
Cliffhanger
Review on Goodreads:
HERE
She fears him from the first moment she sees him.

Yulia Tzakova is no stranger to dangerous men. She grew up with them. She survived them. But when she meets Lucas Kent, she knows the hard ex-soldier may be the most dangerous of them all.

One night—that's all it should be. A chance to make up for a failed assignment and get information on Kent's arms dealer boss. When his plane goes down, it should be the end.

Instead, it's just the beginning.

He wants her from the first moment he sees her.

Lucas Kent has always liked leggy blondes, and Yulia Tzakova is as beautiful as they come. The Russian interpreter might've tried to seduce his boss, but she ends up in Lucas's bed—and he has every intention of seeing her there again.

Then his plane goes down, and he learns the truth.

She betrayed him.

Now she will pay.
♥ (Capture Me, #1)
Capture Me
♥ (Capture Me, #2)
Bind Me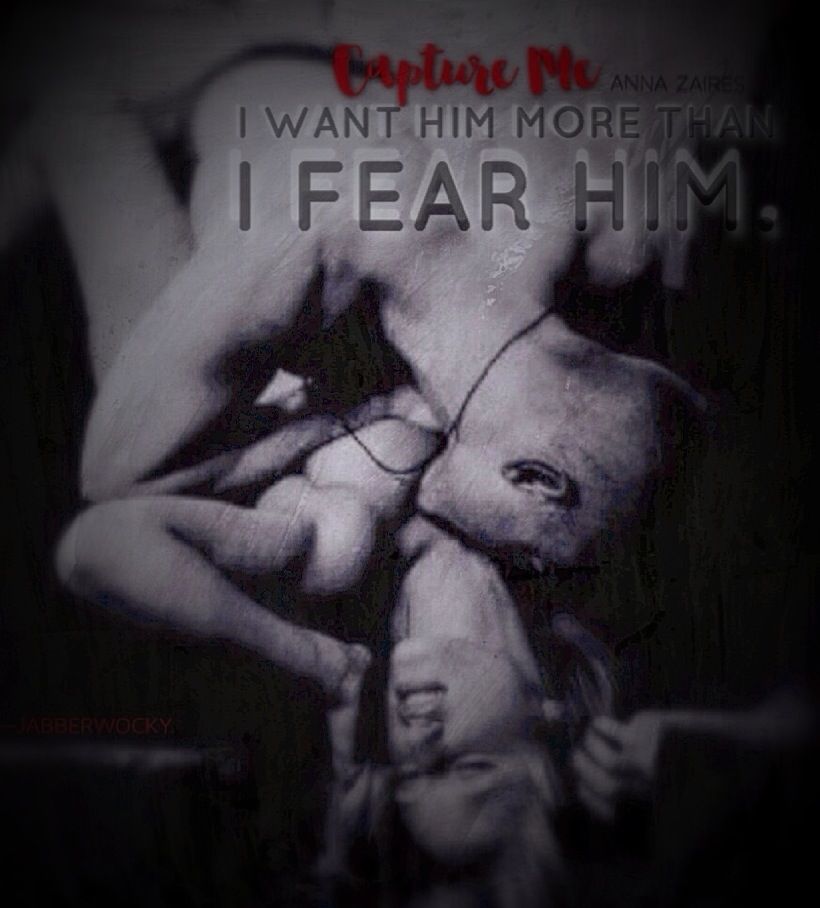 ...he bears me down to the mattress, his hands sliding into my hair. I arch against him, and he deepens the kiss, his tongue invading my mouth and exploring it hungrily.
Capture Me is the first book in Anna Zaries' Capture Me series, which is a spin-off of her Twist Me trilogy.
♠ ♣ ♥ ♦
While
Twist Me
told the story of Nora and Juilan,
Capture Me
tells the tale of Lucas—Juilan's
dangerous, deadly, right-hand man
—and Yuila—
a seductive Russian interpreter
, who also happens to be a snitch...
She fears him from the first moment she sees him.
...and when she interprets a hush-hushed deal with the Russians and the well-known arms dealer, Julian Esguerra, she is forced to focus on luring Julian between the sheets—although it's difficult for her, when its the man sitting next to
him, Lucas Kent, that unnerves Yuila in the most panty-melting way
.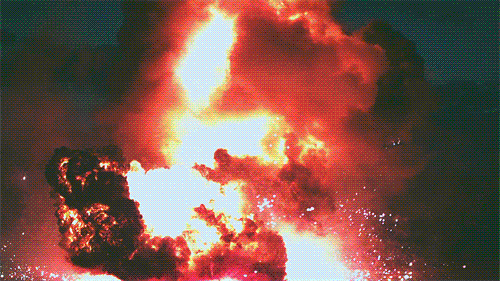 Instantly drawn to each other,
Yuila and Lucas end up falling into bed...for one night of hopelessly-ending passion
. But those hours of rough sex and high-heat sparks an explosion that has the force to end Lucas' life.
He wants her from the first moment he sees her.
But when Lucas survives, he knows it was Yuila who betrayed him—and now,
he's after the sweetest sort of revenge
that both terrifies and excites Yuila.
♠ ♣ ♥ ♦
Capture Me
is a long novella/short novel that was extremely well-written—with a suspenseful balance between
dark, intense erotic
seconds that made my breath hitch, and
poignant, romantic moments
that made me bite my lip on a sigh.
She's mine—her body's mine to do with what I will. I don't have to give her a choice. She's my prisioner, my spoils of war, and I've been more than patient with her.
Overall: this book
thrilled
me, the
mystery of the characters intrigued
me, and I was lost when it ended...and even now,
I'm craving, lusting, hoping, captured for of Yuila and Lucas
.
This act, this soul-tearing thing that happened between us, impresses upon me more than ever..."
AS AMAZING AS ALICE'S DREAMS: