Title:
Paper Hearts
Series:
(Hearts, #3)
Author:
Claire Contreras
Genre
: New Adult Contemporary Romance
Rating:
4-Stars
Cliffhanger:
No
HEA:
Yes
Review on Goodreads:
HERE
I lost her.

No, I didn't lose her. I threw her away.

She was my best friend.

I was never supposed to fall in love with her.

I was careless.

She was heartbroken.

I was doing fine until she came back into my life and reminded me what love was supposed to feel like.

When it's all said and done, she may not want to stay, but this time I'm going to do everything in my power to not let her go.
♥ (Hearts, #1) Kaleidoscope Hearts
♥ (Hearts, #1.5) Torn Hearts—which is the prequel to Paper Hearts.
♥ (Hearts, #2) Paper Hearts
"Real love stories never end."
Best friends and childhood sweethearts
, Mia Bennett and Jensen Reynolds had the
forever kind of love
—until their breakup, in which each of their hearts were ripped, shredded,
TORN
in two.
"I missed you too, I answered with my mouth on his. I missed you so much, I was sure it would kill me some days. I'm sorry, the backs of his hands said in their caress."
Because Mia and Jensen aren't whole without each other;
each of them owns a half of the others fragile, aching heart
. And even after five years—when their hearts are stitched with time, mended with life—those feelings, those memories don't fade.
Neither does the hurt.
So when Mia accepts a temporary photography job in New York, where popular newspaper columnist Jensen writes, and they're forced to work alongside each other,
forgiveness
is the
last
thing on Mia's mind.
She remembers too much...the mistake, and the choices Jensen made all those years ago.
"He kissed me with creative imagry. As if he'd been picturing it his entire life. As if he'd written poems about the fullness of my lip when he pulled it into his mouth. As if my tongue was a stanza he'd savored but hadn't had chance to perfect."
But no more can Mia *meep-meep* run away from the past heartbreak.
With Jensen now in her immediate life, she's forced to stay still, to endure the truth, to face the hurt, the betrayal, the consequences, and ALL the feelings—
love and lust and hate, the pain, the longing.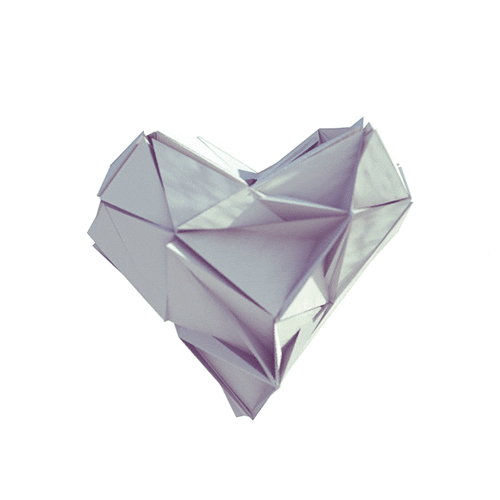 And Jensen, he's just reminded of what
could've
been, what
should've
been, what he'd
almost
had...
"I let her go, not because I loved her too much to ask her to stay, but because I couldn't bear to hear her tell me she wouldn't. Still, every once in a while I wonder. And nothing is more haunting than regret."
...but most of all, what he's also
determined
to get back:
Mia—his other half, the one who holds the missing piece of his heart—running toward him, not away.
So she'd be in his arms, his life, in his
whole
heart, and in his forever.
Paper Hearts is a heartbreaking, heartwarming, second chance romance
about two life sweethearts who share one fragile, paper heart, and their attempts to tape those ripped pieces back together—with tears, with kisses, but most of all, with
forgiveness
.
A GREAT KIND OF NONSENSE